Top 10: Surprising classics of the 1990s
With the latest data suggesting that pre-2000 cars are often better maintained than later models, achieving higher MoT pass rates as a result, is it true that models of the '90s are among today's best buys? We reckon so.
Not everything built in the 1990s was brilliant, of course. But even among the mainstream models that many thought would never be considered classics, there's now growing interest from bargain-seeking enthusiasts. Check out our ten most unlikely classics from that decade.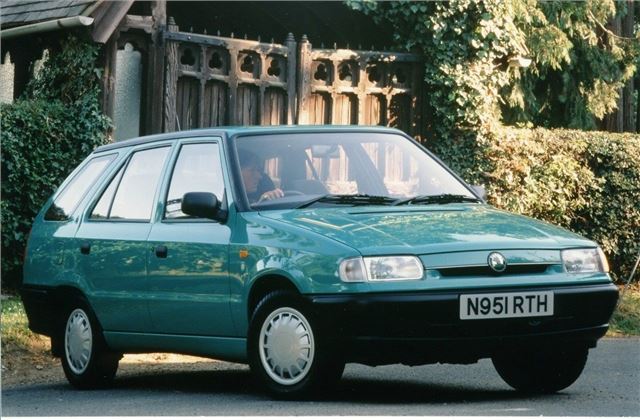 2


Skoda Felicia – 1994-2001
If the front-wheel drive Favorit of the late '80s brought revolution to the Skoda line-up, the Felicia of the following decade showed the world that the Czech manufacturer was now a serious contender. The start of the '90s saw Volkswagen taking a 30% share in Skoda, with the German giant playing a major role in the Felicia's development. By the time the Felicia finally disappeared, VW owned 100% of Skoda and the company was in rude health. The Felicia might not be exciting, but as a cut-price '90s classic it's a great choice.
Comments