Top 10: Surprising classics of the 1990s
With the latest data suggesting that pre-2000 cars are often better maintained than later models, achieving higher MoT pass rates as a result, is it true that models of the '90s are among today's best buys? We reckon so.
Not everything built in the 1990s was brilliant, of course. But even among the mainstream models that many thought would never be considered classics, there's now growing interest from bargain-seeking enthusiasts. Check out our ten most unlikely classics from that decade.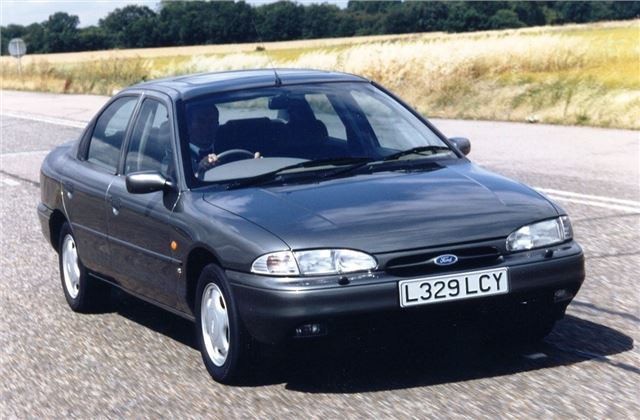 1


Ford Mondeo – 1992-2000
At the start of the '90s, sales reps drove around in family-size saloons and hatches made by mass-market companies – with Ford being the market leader. The new Mondeo offered front-wheel drive, superb handling, a wide range of engines and plenty of trim options, inevitably becoming another best-seller for the Blue Oval. By the end of the decade, every British street seemed to have a handful of Mondeos parked in it; but 25 years on from its launch, any early Mondeo is a fairly rare sight. Grab one while they're still cheap! 
Comments