Top 10: Stondon Museum auction lots
The final collection of vehicles from the recently closed Stondon Motor Museum goes under the hammer on Wednesday, July 10th, at Brightwells of Herefordshire. And with every vehicle being offered for sale with no reserve, there are more than 130 chances to grab a potential bargain.
It's not often that a no-reserve classic vehicle auction is held, and a large turnout is expected at this one. Not every vehicle is immaculate (that was part of the charm of the museum), and all have been off the road for many years; but there are still some seriously tempting lots here. To find out more and to see what else is available, go to www.brightwells.com. 
By Paul Guinness, Contributor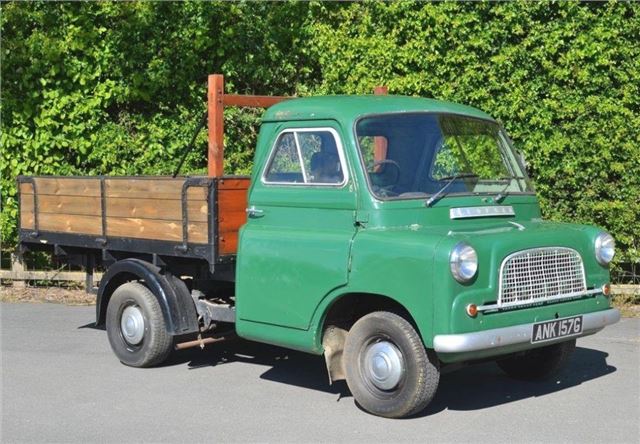 8


1968 Bedford CA Pick-Up
Bedford CAs were just about everywhere in the '60s, popular with builders, plumbers, shopkeepers and every other kind of small tradesman. But with the vast majority of CAs being of the van variety, the pick-up was a less common sight – and is positively scarce now. So we can't help lusting after this '68 truck (produced during the CA's penultimate year), featuring a wood-panelled load area and a 1595cc petrol engine. Whether used as a classic plaything or an occasional workhorse, it's very tempting.
Comments