Top 10: Stondon Museum auction lots
The final collection of vehicles from the recently closed Stondon Motor Museum goes under the hammer on Wednesday, July 10th, at Brightwells of Herefordshire. And with every vehicle being offered for sale with no reserve, there are more than 130 chances to grab a potential bargain.
It's not often that a no-reserve classic vehicle auction is held, and a large turnout is expected at this one. Not every vehicle is immaculate (that was part of the charm of the museum), and all have been off the road for many years; but there are still some seriously tempting lots here. To find out more and to see what else is available, go to www.brightwells.com. 
By Paul Guinness, Contributor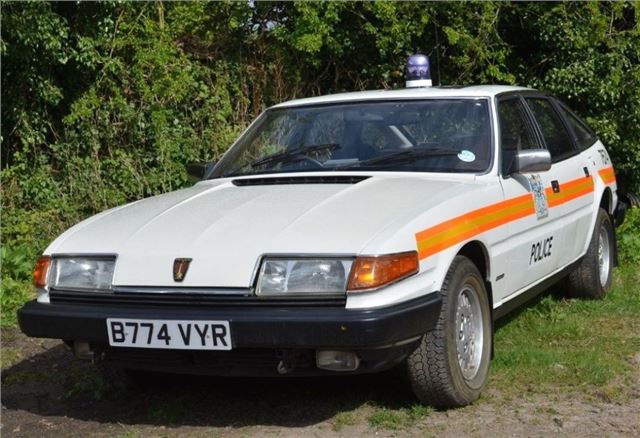 4


1984 Rover 2600S (ex-Police)
Trying to outrun the rozzers in the early '80s might have meant being chased by a Rover SD1, one of the most popular choices with UK police forces at the time. This example is a six-cylinder 2600 rather than the iconic 3.5-litre V8, but it comes with its original Metropolitan Police livery, blue lamp, sirens and so on. Oh, and you even get a gun rack in the boot. It's been at Stondon since 1992 and would now make a great film prop or show car.
Comments