Top 10: Stondon Museum auction lots
The final collection of vehicles from the recently closed Stondon Motor Museum goes under the hammer on Wednesday, July 10th, at Brightwells of Herefordshire. And with every vehicle being offered for sale with no reserve, there are more than 130 chances to grab a potential bargain.
It's not often that a no-reserve classic vehicle auction is held, and a large turnout is expected at this one. Not every vehicle is immaculate (that was part of the charm of the museum), and all have been off the road for many years; but there are still some seriously tempting lots here. To find out more and to see what else is available, go to www.brightwells.com. 
By Paul Guinness, Contributor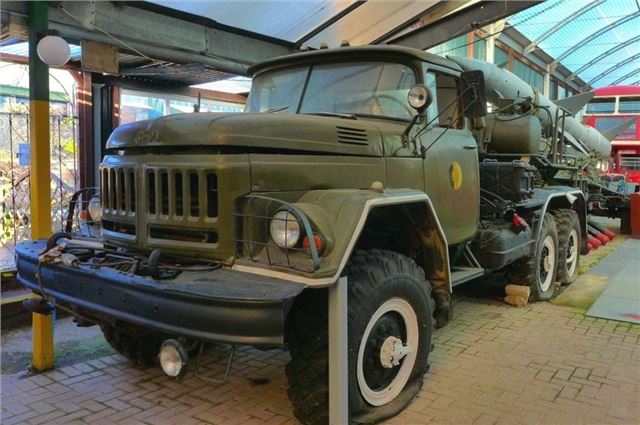 3


1967 Zil 131 Surface-to-Air Missile Transporter
Do you get annoyed when your newly acquired classic vehicle has one or two crucial pieces of original equipment missing, and you have to start trawling the internet looking for replacements? Then you'll be delighted to know that this USSR-built Zil 131 comes complete with its original surface-to-air missile transporter trailer… and an SA-2 missile. Under the bonnet, meanwhile, you get a 7.0-litre V8 petrol engine, making both ends of this Cold War-era machine rather menacing.
Comments