Top 10 Selling Cars of the 1970s
The 1970s was a tumultuous time for British car manufacturing, but that didn't stop the public buying British cars, and many of the ten best sellers were UK-made. The remainder of the bestsellers list is made up of European-American machines from the likes of Ford and Vauxhall. This top ten is based on registration figures from 1970-1979.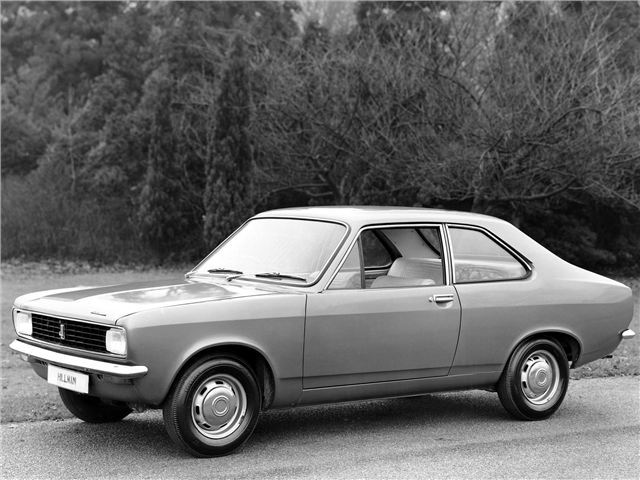 10


Hillman and Chrysler Avenger – 219,600 registered
The Hillman Avenger was a car Rootes/Chrysler tried to sell to the world - it was exported briefly to the USA as a Plymouth, and ended up finding more success in South America as a Dodge. Its styling was more appealing and the fresh range of OHV engines – 1248cc and 1498cc from launch, 1295cc and 1598cc in 1973 – were lively. It never really managed to sell as well as rivals from Vauxhall or Ford, though. Sterted out as a Hillman; became a Chrylser in 1976; before being rebadged as a Talbot in 1979.
Comments