Top 10 Selling Cars of the 1970s
The 1970s was a tumultuous time for British car manufacturing, but that didn't stop the public buying British cars, and many of the ten best sellers were UK-made. The remainder of the bestsellers list is made up of European-American machines from the likes of Ford and Vauxhall. This top ten is based on registration figures from 1970-1979.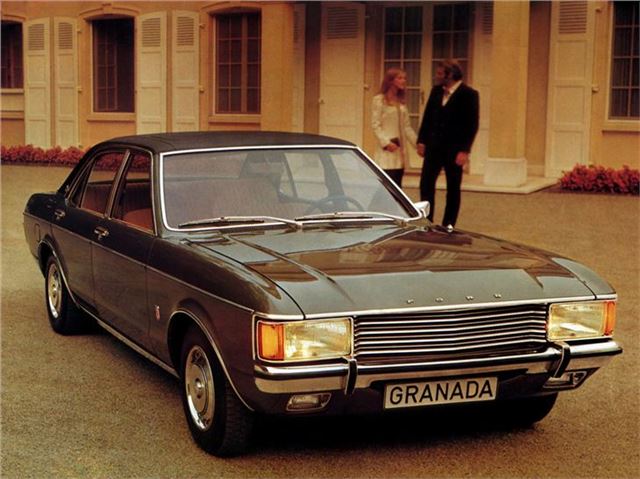 9


Ford Granada – 237,937 registered
The Consul and Granada arrived on the scene in 1972 to banish the memories of the ungainly Mk4 Zephyr and Zodiac, and show that a pan-European Ford could be just as desirable in London as it was in Berlin. The new executive car was certainly smart and well-proportioned, and proof that Ford in the UK had not lost its direction stylistically, despite what some critics of the Z-cars might have been saying.
Comments