Top 10 Selling Cars of the 1970s
The 1970s was a tumultuous time for British car manufacturing, but that didn't stop the public buying British cars, and many of the ten best sellers were UK-made. The remainder of the bestsellers list is made up of European-American machines from the likes of Ford and Vauxhall. This top ten is based on registration figures from 1970-1979.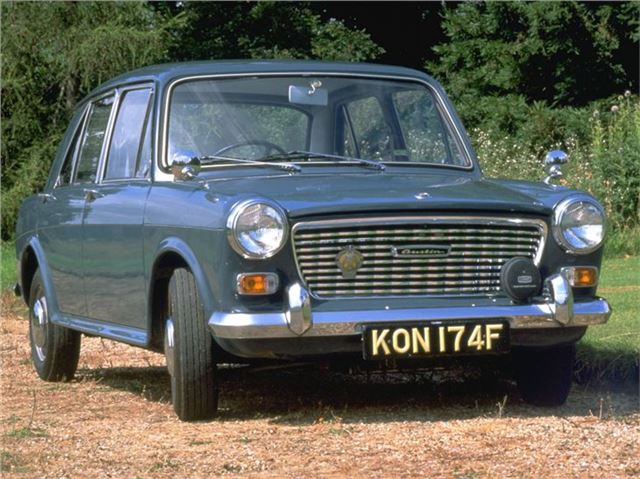 8


Austin 1100/1300 – 303,064 registered
Lively by the standards of the day thanks to the A-Series engines, the Austin 1100 and 1300 came close to Mini levels of fun. Much cleverer than their Ford, Vauxhall and Rootes rivals, these cars were very popular and remained the UK's best selling car when the 1970s dawned. Production ended in 1974, when the Allegro took over – and it fell short of matching the 1100/1300's success, which is testament to this car's popularity with British buyers. 
Comments