Top 10 Selling Cars of the 1970s
The 1970s was a tumultuous time for British car manufacturing, but that didn't stop the public buying British cars, and many of the ten best sellers were UK-made. The remainder of the bestsellers list is made up of European-American machines from the likes of Ford and Vauxhall. This top ten is based on registration figures from 1970-1979.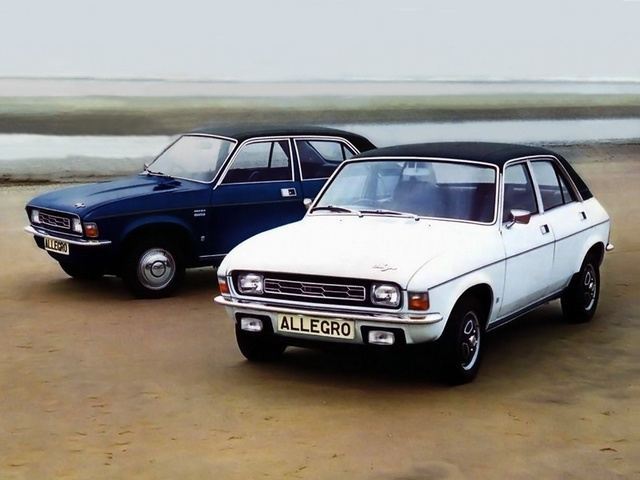 6


Austin Allegro – 385,584 registered
The butt of many jokes, the Allegro became a scapegoat for all the failings of 1970s British Leyland. That reputation for failure stuck with the Allegro for many, many years after it ceased production in 1982. And for many older car fans, it still holds true to this day. Nowadays it has some cult appeal as the ideal starter classic for the impecunious, thanks to its simplicity and low cost. 
Comments