Top 10 Selling Cars of the 1970s
The 1970s was a tumultuous time for British car manufacturing, but that didn't stop the public buying British cars, and many of the ten best sellers were UK-made. The remainder of the bestsellers list is made up of European-American machines from the likes of Ford and Vauxhall. This top ten is based on registration figures from 1970-1979.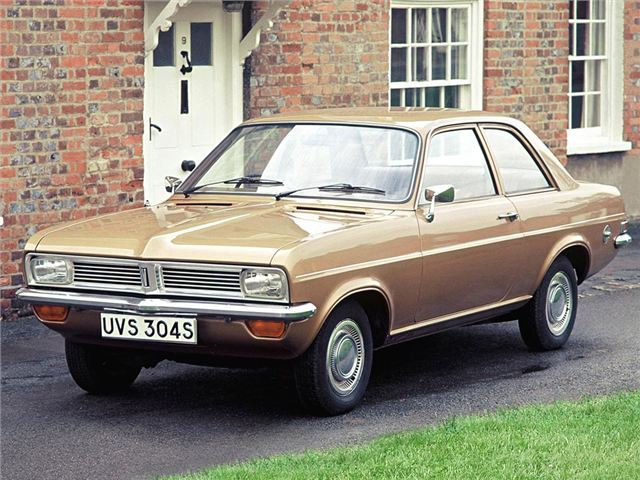 5


Vauxhall Viva - 547,717 registered
When the Viva HC arrived in 1970, few would have believed that it was to be the last of its line. But the creeping integration between GM's German and British operations would gather pace during the 1970s, and one victim on that was going to be the Viva. Through the 1970s there were various body styles to suit the varied needs of buyers, including sportier models rebadged as Magnum and Firenza. 
Comments