Top 10 Selling Cars of the 1970s
The 1970s was a tumultuous time for British car manufacturing, but that didn't stop the public buying British cars, and many of the ten best sellers were UK-made. The remainder of the bestsellers list is made up of European-American machines from the likes of Ford and Vauxhall. This top ten is based on registration figures from 1970-1979.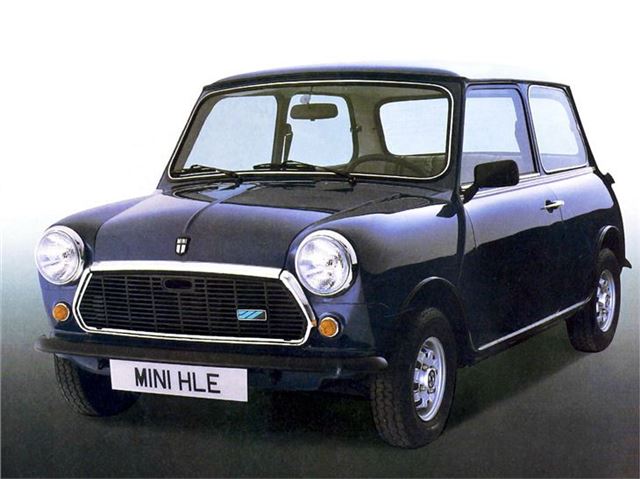 4


Mini – 611,695 registered
Such was the rightness of the original Mini, that once it had reached Mk3 form in 1968, there really wasn't much left to improve - and so, between the late 1960s and early-'90s, very little materially changed, other than trim and equipment. It had a boost in sales following the 1973 energy crisis, and remained consistently popular until the arrival of the Austin Metro in 1980, when its sales gently slipped away. Was planned to go out of production in 1987, until granted a stay of execution by Rover's new management - and from then on until its death in 2000, the Mini became a chic choice; and not one of necessity.
Comments