Top 10 Selling Cars of the 1970s
The 1970s was a tumultuous time for British car manufacturing, but that didn't stop the public buying British cars, and many of the ten best sellers were UK-made. The remainder of the bestsellers list is made up of European-American machines from the likes of Ford and Vauxhall. This top ten is based on registration figures from 1970-1979.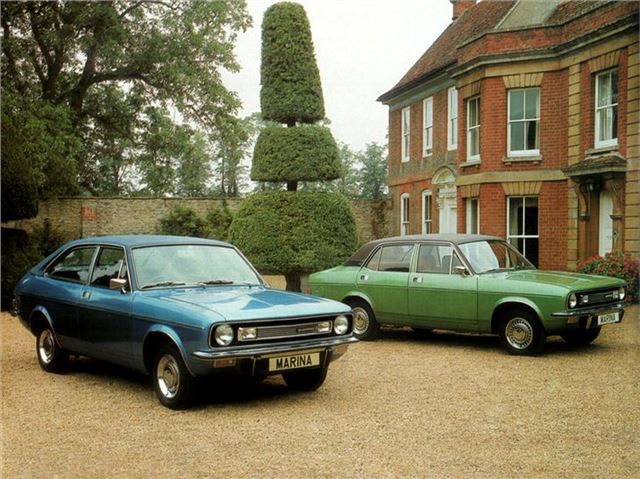 3


Morris Marina – 703,686 registered
Building a car to beat the Ford Cortina was never going to be easy, and British Leyland needed to introduce its new challenger in a hurry - so the Marina emerged as a bit of a parts-bin special. After years of building front-wheel drive Issigonis-designed cars, the rear-drive Marina seemed a step backwards, but was actually what the market wanted. Much-maligned now, very few Marinas survive, despite it being the third most popular car of the '70s. 
Comments