Top 10 Selling Cars of the 1970s
The 1970s was a tumultuous time for British car manufacturing, but that didn't stop the public buying British cars, and many of the ten best sellers were UK-made. The remainder of the bestsellers list is made up of European-American machines from the likes of Ford and Vauxhall. This top ten is based on registration figures from 1970-1979.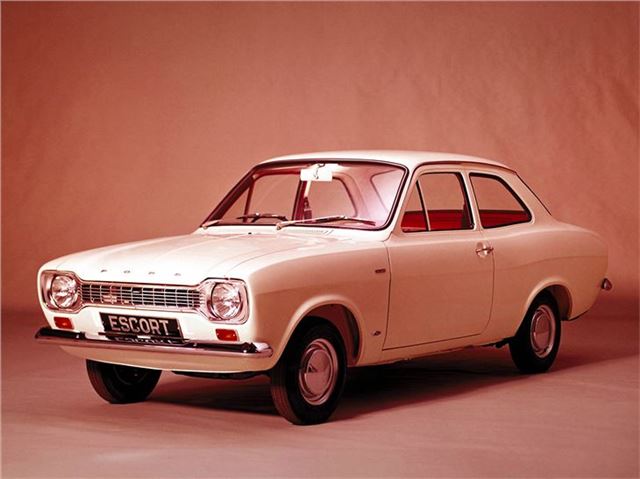 2


Ford Escort – 1,119,004 registered
Originally designed as the new Anglia, the Euro-friendly Escort name was adopted instead as the fresh small Ford after the formation of Ford of Europe in 1967. Although less distinctive than the Anglia, the Coke bottle-profiled Escort was good-looking and started finding favour with younger buyers looking for a small saloon. Two generations of Escort were produced in the 1970s, and both were popular thanks to their fine image and those all-important rally wins.  Win on Sunday, sell on Monday!
Comments