Top 10 Selling Cars of the 1970s
The 1970s was a tumultuous time for British car manufacturing, but that didn't stop the public buying British cars, and many of the ten best sellers were UK-made. The remainder of the bestsellers list is made up of European-American machines from the likes of Ford and Vauxhall. This top ten is based on registration figures from 1970-1979.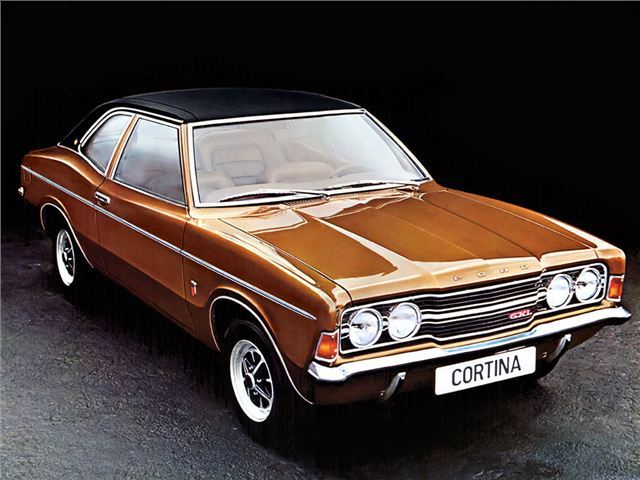 1


Ford Cortina - 1,412,102 registered
The Cortina Mk3 (or TC for Taunus Cortina) was a massive gamble for Ford. Both the Mk1 and Mk2 were compact cars with their upper models anchored to the one-and-a-half litre class, but what Ford decided to do for their replacement was to retain the 1.3-litre entry point, but take the top models up to 2-litres, swallowing up the old Corsair range in the process – the result was the best selling car of the early-'70s. The 1976 Cortina Mk4 retained that best-selling position until the end of the '70s thanks to square-rigged styling and an even larger range.
Comments