Top 10: Searched for classic cars in September 2013
Ever wanted to know what the most popular classic cars on the Internet actually are? Our Top 10 most searched for reviews answers that question - here are the models you were most interested in during September...
And being a review-based website, the cars that you're viewing on Honest John Classics the Top 10 reflects what you find the most interesting, what you own, or perhaps what you're looking for. We're runnning the charts on a monthly basis, so you can keep tabs on trends, as well as see if your favourite motors are also loved by the wider classic car community. One thing's for sure - you'll be surprised at some of the cars in our hot list.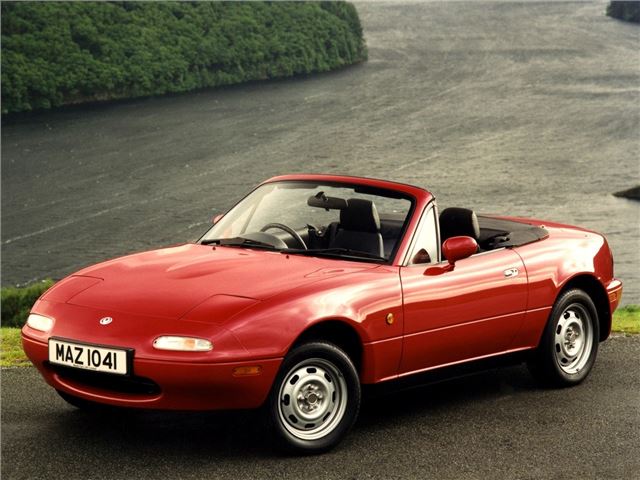 10


10 (5) Mazda MX-5
1870 views
The Mazda MX-5 revitalised the affordable two-seater roadster market when it was launched in 1989 - you can imagine that every company's product planning department decided they needed a rival ASAP. And five years later, they all appeared, be it the Fiat Barchetta, MGF or Alfa Romeo Spider. But the Mazda got there first and proved remarkably successful because it was brilliant. Today, it's now considered the entry level classic car for younger drivers - and interest in the svelte sports car has never been higher.
Comments