Top 10: Searched for classic cars in September 2013
Ever wanted to know what the most popular classic cars on the Internet actually are? Our Top 10 most searched for reviews answers that question - here are the models you were most interested in during September...
And being a review-based website, the cars that you're viewing on Honest John Classics the Top 10 reflects what you find the most interesting, what you own, or perhaps what you're looking for. We're runnning the charts on a monthly basis, so you can keep tabs on trends, as well as see if your favourite motors are also loved by the wider classic car community. One thing's for sure - you'll be surprised at some of the cars in our hot list.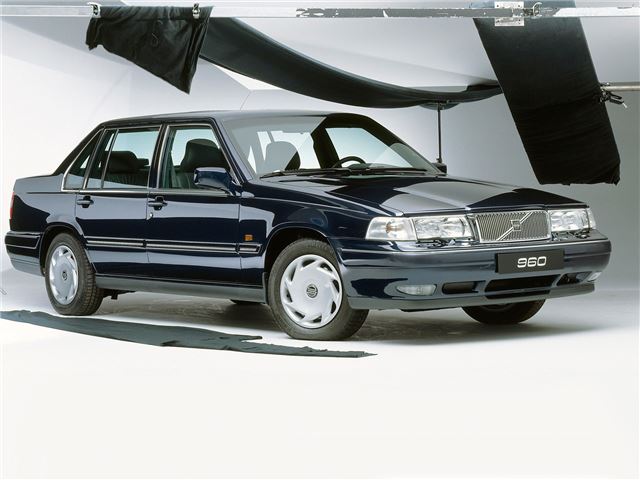 9


9 (-) Volvo 900-Series
1958 views
The Volvo 940/960 were introduced in 1990 to help maintain sales going into a new decade - but were based very closely on the 1982 700-Series. There were many differences under the skin, most notably the six-cylinder engines in the top-flight 960s. Styling was little changed, beyond the low-line grille and headlamps. Most appealing are probably the LPT powered 940 estate models in Anniversary form. This is the first rear-wheel drive Volvo to visit the Top 10, but probably won't be the last.
Comments