Top 10: Searched for classic cars in September 2013
Ever wanted to know what the most popular classic cars on the Internet actually are? Our Top 10 most searched for reviews answers that question - here are the models you were most interested in during September...
And being a review-based website, the cars that you're viewing on Honest John Classics the Top 10 reflects what you find the most interesting, what you own, or perhaps what you're looking for. We're runnning the charts on a monthly basis, so you can keep tabs on trends, as well as see if your favourite motors are also loved by the wider classic car community. One thing's for sure - you'll be surprised at some of the cars in our hot list.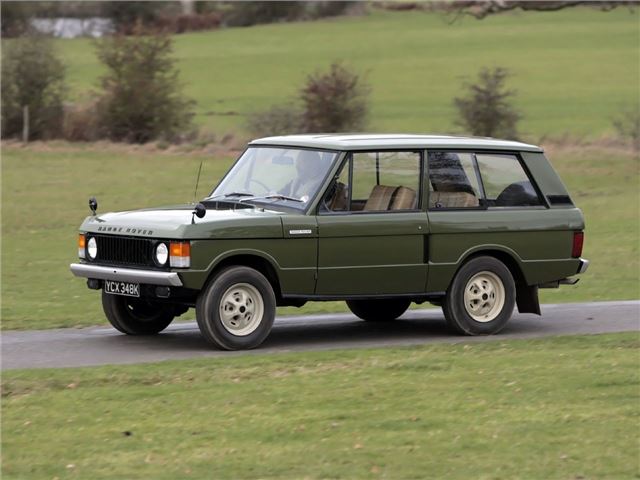 8


8 (10) Range Rover Classic
2152 visits
When it was launched in 1970, the Range Rover created a whole new market in Europe for upmarket off-roaders that you could just as happily take to theatre after a quick trip to the farm. Great looking, effortless to drive, and impervious to the passage of time (aside from its corrosion-prone chassis), the Range Rover deserves its current popularity and booming values.
Comments