Top 10: Searched for classic cars in September 2013
Ever wanted to know what the most popular classic cars on the Internet actually are? Our Top 10 most searched for reviews answers that question - here are the models you were most interested in during September...
And being a review-based website, the cars that you're viewing on Honest John Classics the Top 10 reflects what you find the most interesting, what you own, or perhaps what you're looking for. We're runnning the charts on a monthly basis, so you can keep tabs on trends, as well as see if your favourite motors are also loved by the wider classic car community. One thing's for sure - you'll be surprised at some of the cars in our hot list.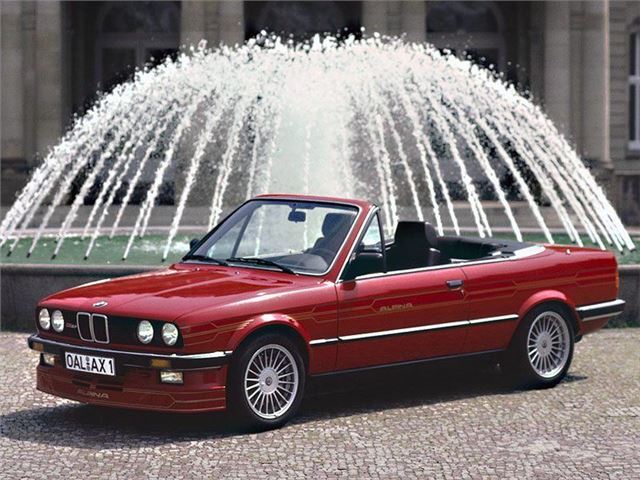 5


5 (8) BMW 3-Series
2191 visits
The E30 generation BMW 3-Series is an evergreen classic car available in saloon, convertible and estate form. It's an interesting classic car because they are still available in plentiful numbers, but values and demand are high for the best models, especiallt the gorgeous convertible and amazing M3. You can see why, too, as they're all good to drive, are reliable when well maintained, and still look good in your garage.
Comments