Top 10: Searched for classic cars in September 2013
Ever wanted to know what the most popular classic cars on the Internet actually are? Our Top 10 most searched for reviews answers that question - here are the models you were most interested in during September...
And being a review-based website, the cars that you're viewing on Honest John Classics the Top 10 reflects what you find the most interesting, what you own, or perhaps what you're looking for. We're runnning the charts on a monthly basis, so you can keep tabs on trends, as well as see if your favourite motors are also loved by the wider classic car community. One thing's for sure - you'll be surprised at some of the cars in our hot list.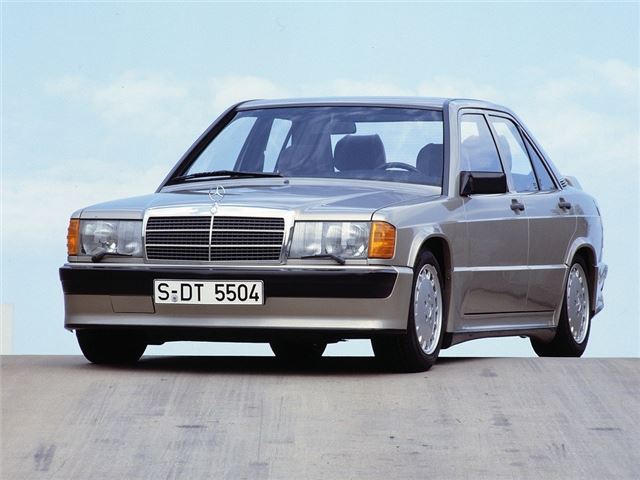 2


2 (3) Mercedes-Benz 190
3587 visits
The Mercedes-Benz 190 was a groundbreaking car for its maker when it went on sale in 1983. It was the smallest new car from the company in generations, but it was also progressively styled, and still managed to feel like one of its grown-up cousins to drive. Today, the 190's a retro favourite, both with classic car fans who love all things '80s, and with those who continue to use these cars as their daily smokers.
Comments