Top 10: Searched for classic cars in October 2013
Ever wanted to know what the most popular classic cars on the Internet actually are? Our Top 10 most searched for reviews answers that question - here are the models you were most interested in during October...
And being a review-based website, the cars that you're viewing on Honest John Classics the Top 10 reflects what you find the most interesting, what you own, or perhaps what you're looking for. We're runnning the charts on a monthly basis, so you can keep tabs on trends, as well as see if your favourite motors are also loved by the wider classic car community. Mercedes-Benz continues to dominate, but there is a threesome of welcome new entries.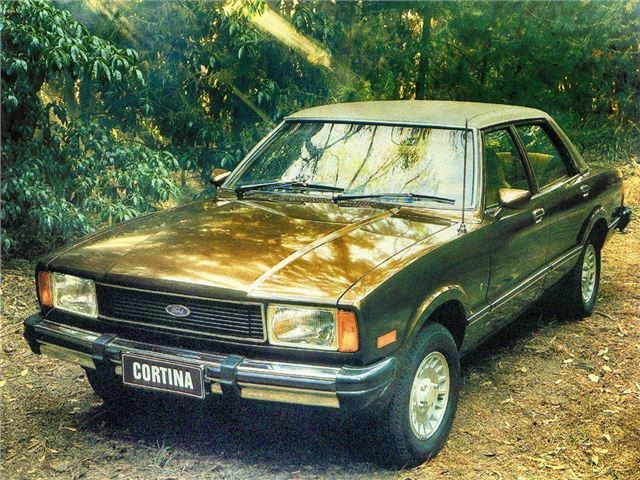 10


10 (-) Ford Cortina Mk4 and 80
1870 views
The Ford Cortina is a consistently popular searched-for car in the classified, but this is not always reflected within the reviews section. So it's good to see that Britain's favourite Repmobile has finally sneaked its way into the Top 10. The Mk4's popularity is rooted in nostalgia for the 1980s, and although the final Cortinas left Ford showrooms in 1983 (aside from a few stragglers beyond that), it's a car that dominated our street scenes throughout the decade. There are still Cortinas for everyone - from the weedy 1.3-litre, right up to the super-smooth 2.3-litre V6.
Comments