Top 10: Searched for classic cars in October 2013
Ever wanted to know what the most popular classic cars on the Internet actually are? Our Top 10 most searched for reviews answers that question - here are the models you were most interested in during October...
And being a review-based website, the cars that you're viewing on Honest John Classics the Top 10 reflects what you find the most interesting, what you own, or perhaps what you're looking for. We're runnning the charts on a monthly basis, so you can keep tabs on trends, as well as see if your favourite motors are also loved by the wider classic car community. Mercedes-Benz continues to dominate, but there is a threesome of welcome new entries.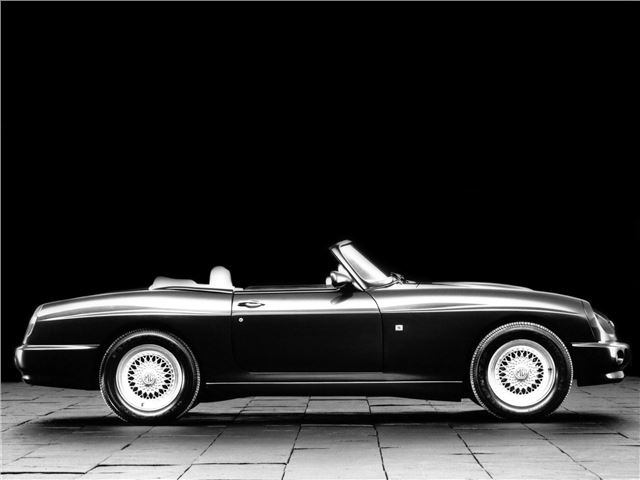 4


4 (6) MG RV8
2927 views
The RV8 gains in popularity as we head for winter. This clever update of the 1962 MGB, powered by a modern version of the Rover V8 engine - complete with engine management, and nearly 200bhp - was just the shot in the arm the MG marque needed in the wilderness years of the early 1990s. Of course, we know what happened since. But don't let that pleasure and pain detract from what is a wonderfully appealing roadster, built for warm summer evenings and runs in the country...
Comments