Top 10: Searched for classic cars in November 2013
Ever wanted to know what the most popular classic cars on the Internet actually are? Our Top 10 most searched for reviews answers that question - here are the models you were most interested in during November...
And being a review-based website, the cars that you're viewing on Honest John Classics the Top 10 reflects what you find the most interesting, what you own, or perhaps what you're looking for. We're runnning the charts on a monthly basis, so you can keep tabs on trends, as well as see if your favourite motors are also loved by the wider classic car community. Mercedes-Benz continues to hold the top spot, but just like in October, there is a threesome of welcome new entries.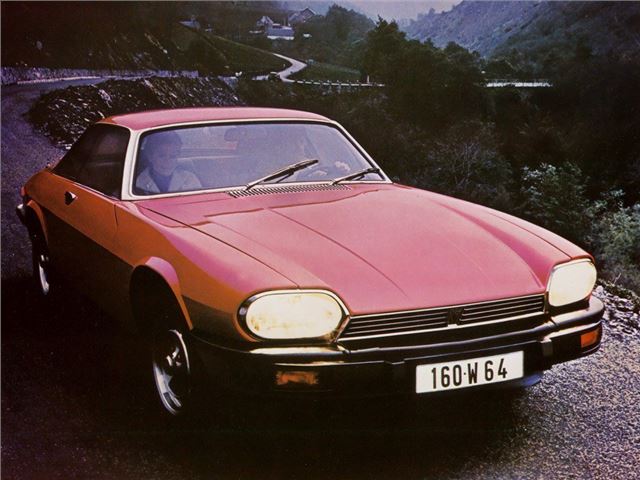 9


9 (-) Jaguar XJ-S
2202 views
The Jaguar XJ-S hasn't appeared in the Top 10 since July, but it's good to see the super-smooth Big Cat make a return. Although the XJ-S isn't the ideal daily runabout thanks to its prodigious appetite for fuel, it makes an excellent classic car thanks to luxury interior and silky smooth Jaguar drivetrains. Proper specialist support on every street corner is another big positive, too. The XJ-S is now very much in fashion, and your interest in it backs this up. 
Comments