Top 10: Searched for classic cars in November 2013
Ever wanted to know what the most popular classic cars on the Internet actually are? Our Top 10 most searched for reviews answers that question - here are the models you were most interested in during November...
And being a review-based website, the cars that you're viewing on Honest John Classics the Top 10 reflects what you find the most interesting, what you own, or perhaps what you're looking for. We're runnning the charts on a monthly basis, so you can keep tabs on trends, as well as see if your favourite motors are also loved by the wider classic car community. Mercedes-Benz continues to hold the top spot, but just like in October, there is a threesome of welcome new entries.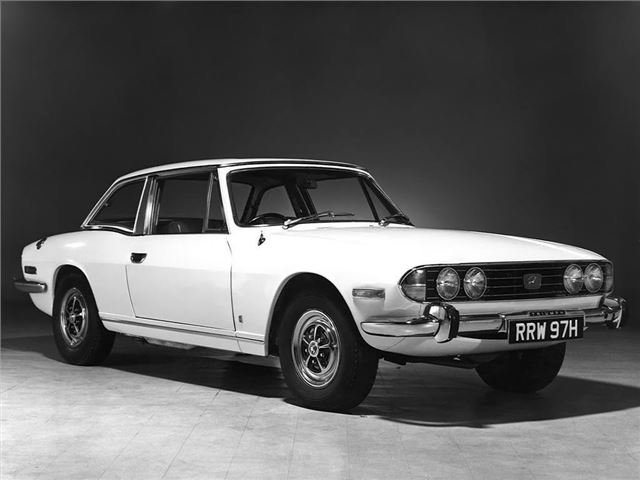 8


8 (-) Triumph Stag
2272 views
Welcome to the Triumph Stag, we've been expecting you. The brilliant Triumph takes a rightful place in this month's Top 10, BMW 3-Series in the process. As an eternally popular classic with near-total parts availability, the Stag has become a staple of the scene - and for good reason. Thanks to a removable heard-top, it also makes a great rolling winter project car. Buy now, make nice, and enjoy next spring..
Comments