Top 10: Searched for classic cars in November 2013
Ever wanted to know what the most popular classic cars on the Internet actually are? Our Top 10 most searched for reviews answers that question - here are the models you were most interested in during November...
And being a review-based website, the cars that you're viewing on Honest John Classics the Top 10 reflects what you find the most interesting, what you own, or perhaps what you're looking for. We're runnning the charts on a monthly basis, so you can keep tabs on trends, as well as see if your favourite motors are also loved by the wider classic car community. Mercedes-Benz continues to hold the top spot, but just like in October, there is a threesome of welcome new entries.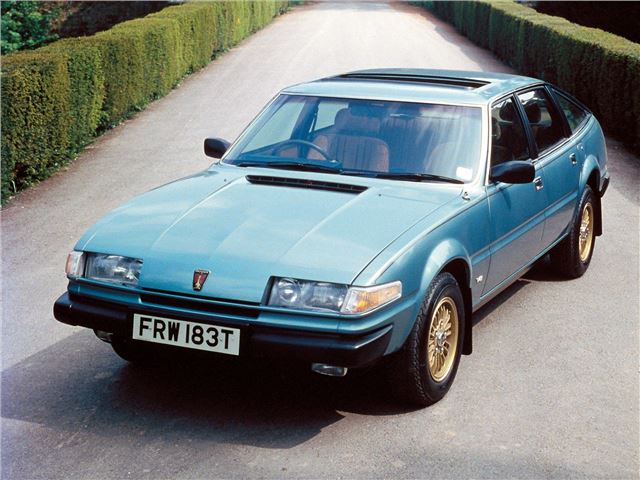 6


6 (-) Rover SD1
3206 visits
The Rover SD1 is a welcome new entry in our Top 10. It has a growing following in the classic car scene - and it's no wonder considering the top models are powered by a V8 engine that's easy to work on and cheap to buy parts from. They're fast and good looking, and once sorted, reliable too. Just watch for rust, and you'll be rewarded with one of the more practical classic cars out there - with near-total parts availability.
Comments