Top 10: Searched for classic cars in July 2013
Ever wanted to know what the most popular classic cars on the Internet actually are? Our Top 10 most searched for reviews answers that question - here are the models you were most interested in in June...
And being a review-based website, the cars that you're viewing on Honest John Classics the Top 10 reflects what you find the most interesting, what you own, or perhaps what you're looking for. We'll be running the charts on a monthly basis from now on, so you can keep tabs on trends, as well as see if your favourite motors are also loved by the wider classic car community. One thing's for sure - you'll be surprised at some of the cars in our hot list.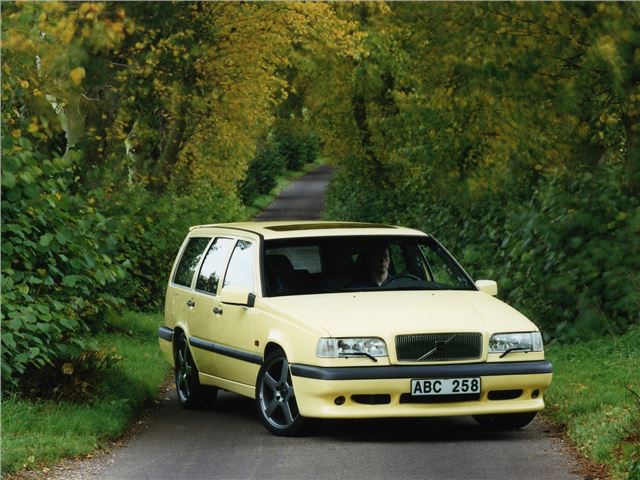 9


9 (-) Volvo 850 T5
1449 views
Last month's number nine was the Saab 9000 - and this month, its Swedish rival, the Volvo 850T5 takes the same position, with a similar number of votes, The Volvo 850 is an interesting proposition, with an inline-five cylinder engine, which is boosted to 250bhp in R form. The estate version combines load-lugging ability, a great soundtrack and ample performance - and now it's getting thin on the ground.
Comments