Top 10: Searched for classic cars in July 2013
Ever wanted to know what the most popular classic cars on the Internet actually are? Our Top 10 most searched for reviews answers that question - here are the models you were most interested in in June...
And being a review-based website, the cars that you're viewing on Honest John Classics the Top 10 reflects what you find the most interesting, what you own, or perhaps what you're looking for. We'll be running the charts on a monthly basis from now on, so you can keep tabs on trends, as well as see if your favourite motors are also loved by the wider classic car community. One thing's for sure - you'll be surprised at some of the cars in our hot list.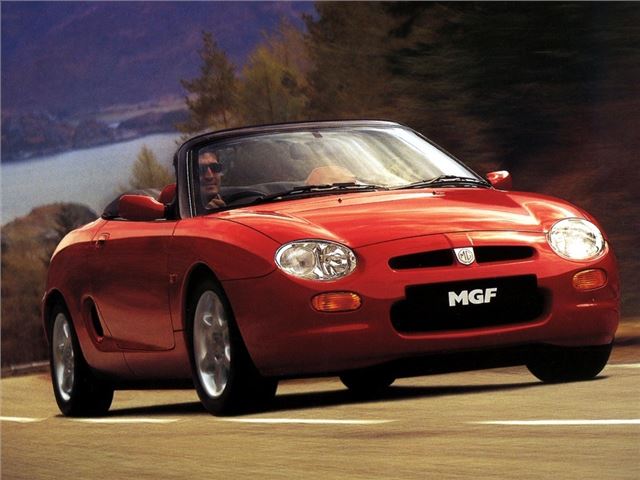 5


5 (6) MGF
2275 views
There's probably a few of you who might not even consider that the MGF is a classic at all, seeing as it was introduced in 1995, and survived in TF form until 2005 (or 2010 depending on your point of view). But, on the whole, a car's age is not a determining factor of its classic status, but the sheer number of fans it has - and the little mid-engined MG clearly has loads. It's not without its faults - mainly in the reliability department - but you can't help but admire its interesting technical make-up, it's handling and ride, and sheer value for money at today's values.
Comments