Top 10: Restoration Project Cars to buy in 2021
Thinking of taking on a classic car restoration project? Many enthusiasts do just that every year, with varying degrees of success. Deciding which make and model is right for you, however, is more complicated than simply seeing a car you like the look of and taking the plunge.
Without research into parts availability, and what you're likely to need to spend in order to transform your down-at-heel project into a gleaming head-turner, it's easy to come unstuck. Choosing a car that's simple in spec and for which there's plenty of help out there will give you a real head start. Check out our ten top suggestions.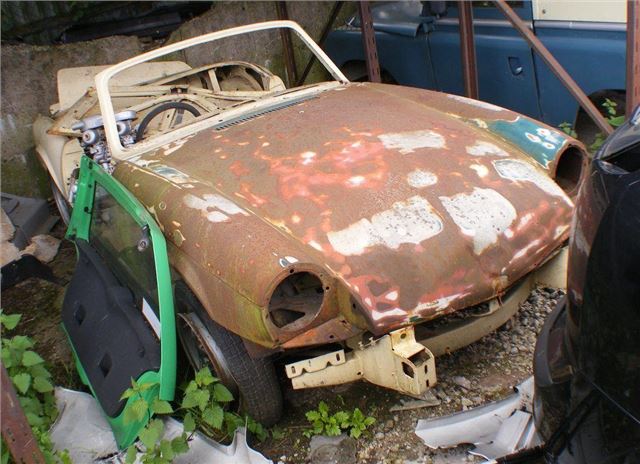 9


Launched in 1962 and enjoying an almost 20-year long production run, Triumph's smallest sportster was one of its best-sellers. Most useable of the lot are the later MkIV and 1500 models, though any Spitfire will be fun and enjoyable to own. As for restoration, you'll find most parts you're ever likely to need readily available from the likes of Moss Europe and Rimmer Bros.
As with so many classic sports cars, Spitfire values have been rising, although most spares remain competitively priced via Triumph specialists and clubs. If you're bored with MGs, a Spitfire could be your ideal choice!
Comments