Top 10: Restoration Project Cars to buy in 2021
Thinking of taking on a classic car restoration project? Many enthusiasts do just that every year, with varying degrees of success. Deciding which make and model is right for you, however, is more complicated than simply seeing a car you like the look of and taking the plunge.
Without research into parts availability, and what you're likely to need to spend in order to transform your down-at-heel project into a gleaming head-turner, it's easy to come unstuck. Choosing a car that's simple in spec and for which there's plenty of help out there will give you a real head start. Check out our ten top suggestions.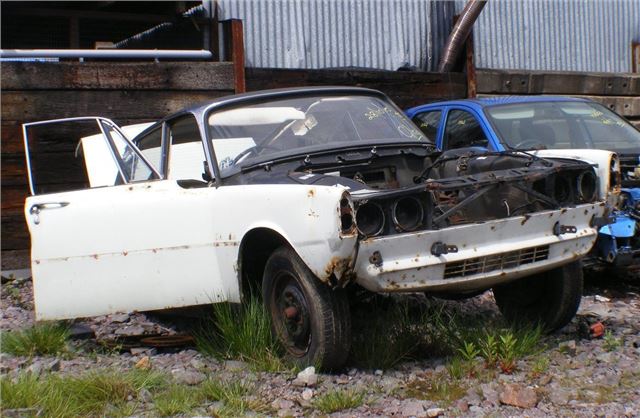 8


As long as the structural 'skeletal' hull of the car is in sound condition, a Rover P6 can make a great restoration project, as demand remains high for well-presented examples. Best of the bunch is inevitably the V8-engined 3500, though even the four-cylinder 2000 and 2200 make excellent cruisers and are a pleasure to drive.
If you need panels, then have a chat with Midlands-based JR Wadhams, a company that produces its own range of high quality reproduction parts for the 1963-77 P6. You'll also find plenty of club support from fellow Rover restorers
Comments