Top 10: Restoration Project Cars to buy in 2021
Thinking of taking on a classic car restoration project? Many enthusiasts do just that every year, with varying degrees of success. Deciding which make and model is right for you, however, is more complicated than simply seeing a car you like the look of and taking the plunge.
Without research into parts availability, and what you're likely to need to spend in order to transform your down-at-heel project into a gleaming head-turner, it's easy to come unstuck. Choosing a car that's simple in spec and for which there's plenty of help out there will give you a real head start. Check out our ten top suggestions.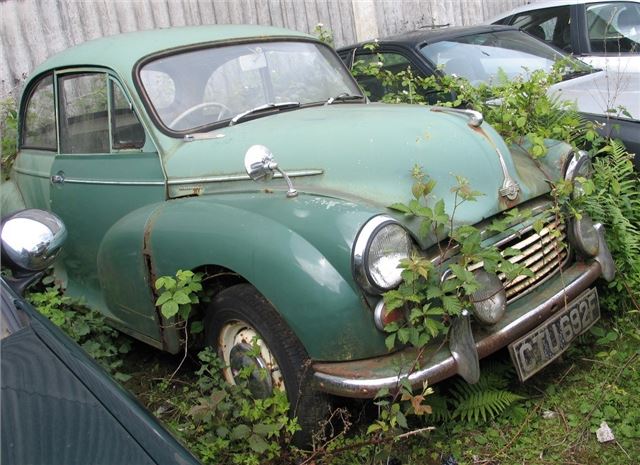 7


Another ex-BMC machine that's among the most oft-chosen projects is the good old Minor, for which just about everything is still available. Make sure you talk to the guys at Charles Ware's Morris Minor Centre, who launched the Durable Car Ownership program way back in 1982, enabling Minor owners to split their restorations into manageable parts whilst keeping the car roadworthy throughout.
Whether or not you follow such advice, you'll find just about any Minor easy to work on thanks to its simple spec, with competitively priced parts helping to keep your budget under control.
Comments