Top 10: Restoration Project Cars to buy in 2021
Thinking of taking on a classic car restoration project? Many enthusiasts do just that every year, with varying degrees of success. Deciding which make and model is right for you, however, is more complicated than simply seeing a car you like the look of and taking the plunge.
Without research into parts availability, and what you're likely to need to spend in order to transform your down-at-heel project into a gleaming head-turner, it's easy to come unstuck. Choosing a car that's simple in spec and for which there's plenty of help out there will give you a real head start. Check out our ten top suggestions.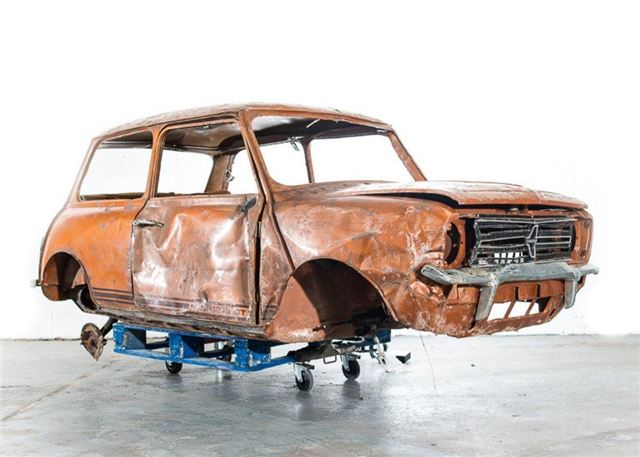 6


Small in stature but not always the easiest of restorations, a classic Mini is nevertheless a rewarding project – not least because you'll eventually end up with one of the most fun-to-drive classics on the road. Meanwhile, you can enjoy excellent spares availability from specialists around the UK, with (just like the MGB) complete bodyshells for certain versions still available from British Motor Heritage.
With classic Mini prices having risen dramatically over the last few years, the prospect of a full restoration makes more financial sense than it once did – as long as you're watchful of your budget.
Comments