Top 10: Restoration Project Cars to buy in 2021
Thinking of taking on a classic car restoration project? Many enthusiasts do just that every year, with varying degrees of success. Deciding which make and model is right for you, however, is more complicated than simply seeing a car you like the look of and taking the plunge.
Without research into parts availability, and what you're likely to need to spend in order to transform your down-at-heel project into a gleaming head-turner, it's easy to come unstuck. Choosing a car that's simple in spec and for which there's plenty of help out there will give you a real head start. Check out our ten top suggestions.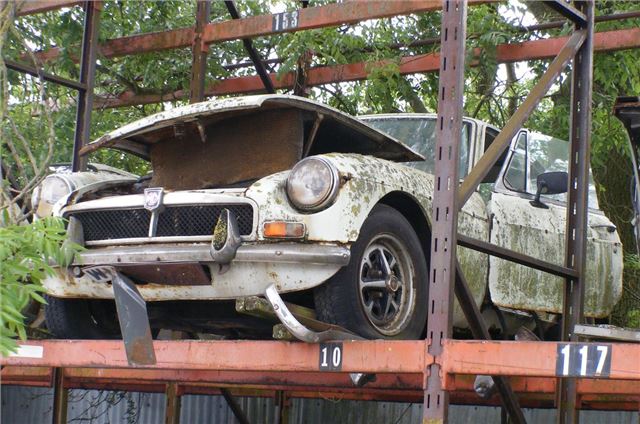 5


Still one of the most popular choices for would-be restorers (and justifiably so), the evergreen MGB makes a sensible buy thanks to its superb spares availability and straightforward spec. You'll have no shortage of support from the MG club world, as well as advice and help from an army of classic MG specialists.
If you want to go all-out you can even order a brand new MGB bodyshell from British Motor Heritage, as long as you've got at least £8250 to spend. Or you can restore the 'shell you've got thanks to a huge range of competitively priced panels.
Comments