Top 10: Restoration Project Cars to buy in 2021
Thinking of taking on a classic car restoration project? Many enthusiasts do just that every year, with varying degrees of success. Deciding which make and model is right for you, however, is more complicated than simply seeing a car you like the look of and taking the plunge.
Without research into parts availability, and what you're likely to need to spend in order to transform your down-at-heel project into a gleaming head-turner, it's easy to come unstuck. Choosing a car that's simple in spec and for which there's plenty of help out there will give you a real head start. Check out our ten top suggestions.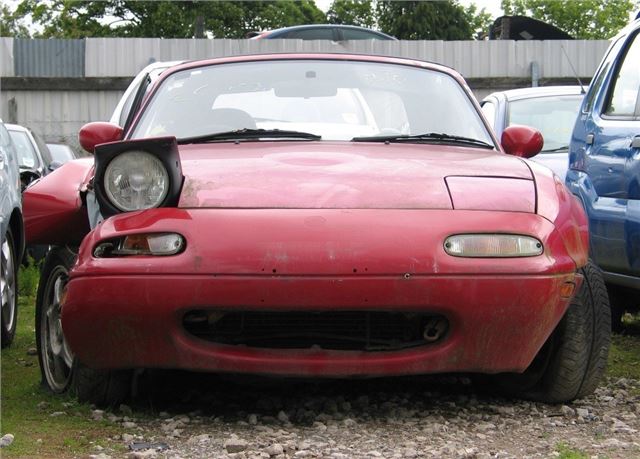 4


The oldest examples aren't yet 25 years old and yet the MX-5 has been a much-loved member of the classic car scene for a long time, with enthusiasts attracted by the MkI's cute styling, eager performance and tenacious handling. It remained in production until 1998 – but don't think that makes it a risk-free buy, as even late models can suffer from rust if neglected.
The good news is that there's no shortage of MX-5 specialists, with companies like Moss Europe, MX5 City and MX5 Heaven selling everything you need – such as front wings from as little as £75 each.
Comments