Top 10: Restoration Project Cars to buy in 2021
Thinking of taking on a classic car restoration project? Many enthusiasts do just that every year, with varying degrees of success. Deciding which make and model is right for you, however, is more complicated than simply seeing a car you like the look of and taking the plunge.
Without research into parts availability, and what you're likely to need to spend in order to transform your down-at-heel project into a gleaming head-turner, it's easy to come unstuck. Choosing a car that's simple in spec and for which there's plenty of help out there will give you a real head start. Check out our ten top suggestions.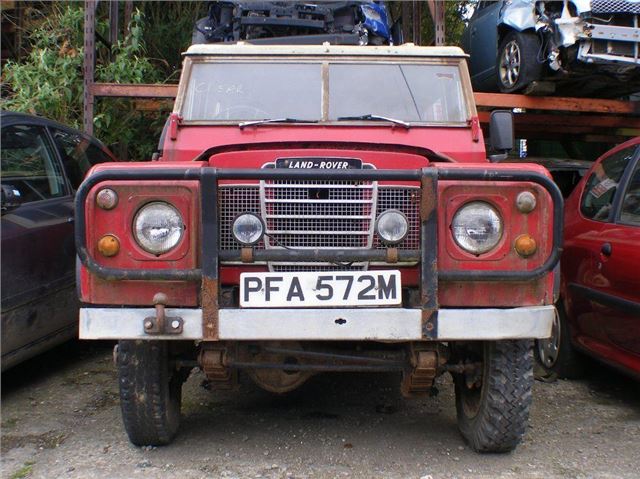 3


Being slightly more civilised than their SI and SII forebears, the 1971-on SIII Land Rovers make an excellent classic 4x4 choice. They retain the basic spec that makes these pre-coil-sprung models such great projects, yet offer real usability – as long as you don't crave speed.
Think of them as giant Meccano kits and you'll enjoy their simplicity of design. And when you need parts, there's a plethora of Land Rover specialists throughout the UK, supplying just about everything you need for a full restoration or minor upgrade. Opt for the 2286cc diesel version if you need reasonable fuel economy.
Comments