Top 10: Restoration Project Cars to buy in 2021
Thinking of taking on a classic car restoration project? Many enthusiasts do just that every year, with varying degrees of success. Deciding which make and model is right for you, however, is more complicated than simply seeing a car you like the look of and taking the plunge.
Without research into parts availability, and what you're likely to need to spend in order to transform your down-at-heel project into a gleaming head-turner, it's easy to come unstuck. Choosing a car that's simple in spec and for which there's plenty of help out there will give you a real head start. Check out our ten top suggestions.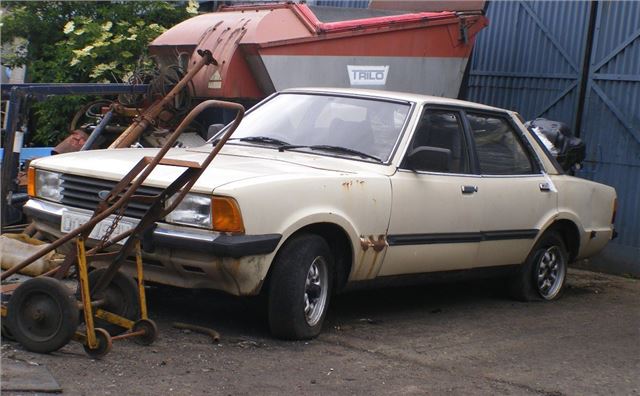 2


With many Fords of the 1960s and '70s now being out of reach for many first-time classic car buyers, it falls to the good old MkIV (and marginally updated MkV) Cortina of 1976-82 to provide decent value. And with this being among the most traditionally engineered cars of its generation, it makes an excellent DIY restoration prospect.
Just be careful you don't over-spend on body panels and a respray, however, as even a well-restored MkIV isn't worth a fortune these days. Talk to the Newford Parts Centre (and other Ford specialists) about what you're likely to need.
Comments