Top 10: Our favourite bits from The Classic Car Show
The Classic Car Show has packed a lot into its 13-episode run, so picking the best bits wasn't easy.
So we asked presenter Quentin Willson to help. 'Interviewing Britt Ekland about Peter Seller's cars, chatting for an hour with Steve Coogan about Jensen Interceptors or driving an Aston DB5 for two solid days...' said Quentin.
'But the best moment was driving Keith Richard's Ferrari 246 Dino round the Monaco hills. Sublime car!' he added
Plenty to choose from them. Here are our favourites - but what are yours? Join in the conversation on our Facebook page.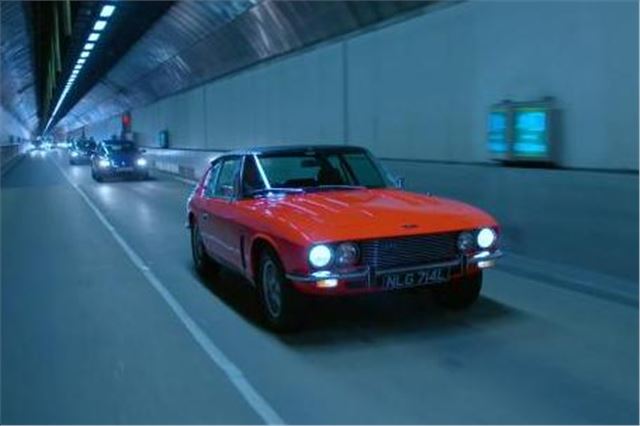 7


Jensen Interceptor
The team paid fine homage to Birmingham's best supercar - such a glorious failure. 'Despite the factory losing more money than a Greek bank the Interceptor always stayed a twinkle in our eyes – this car was too handsome, too fast and too gloriously rock and roll to quietly fade away,' they said.
Comments