Top 10: Our favourite bits from The Classic Car Show
The Classic Car Show has packed a lot into its 13-episode run, so picking the best bits wasn't easy.
So we asked presenter Quentin Willson to help. 'Interviewing Britt Ekland about Peter Seller's cars, chatting for an hour with Steve Coogan about Jensen Interceptors or driving an Aston DB5 for two solid days...' said Quentin.
'But the best moment was driving Keith Richard's Ferrari 246 Dino round the Monaco hills. Sublime car!' he added
Plenty to choose from them. Here are our favourites - but what are yours? Join in the conversation on our Facebook page.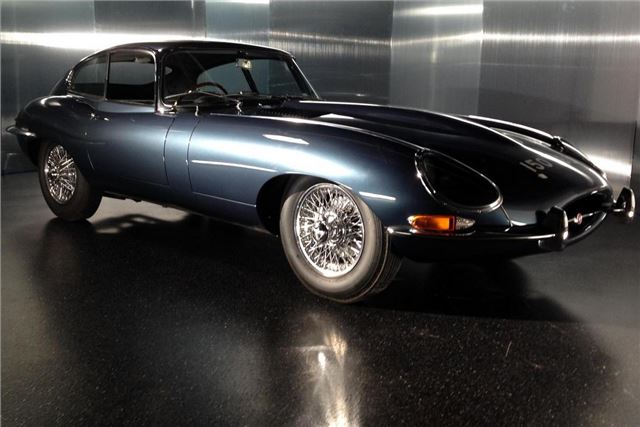 6


Jaguar E-type - most beautiful car in the world?
Presenter Quentin Willson certainly thought so. That slinky silhouette is unmistakable with its thrusting phallic bonnet, headlamp covers like feminine fingernails and skinny rear tyres like stiletto heels. In 1961 the E was the world's sexiest car and he reckons it still is today. We're not going to argue.
Comments