Top 10: Our favourite bits from The Classic Car Show
The Classic Car Show has packed a lot into its 13-episode run, so picking the best bits wasn't easy.
So we asked presenter Quentin Willson to help. 'Interviewing Britt Ekland about Peter Seller's cars, chatting for an hour with Steve Coogan about Jensen Interceptors or driving an Aston DB5 for two solid days...' said Quentin.
'But the best moment was driving Keith Richard's Ferrari 246 Dino round the Monaco hills. Sublime car!' he added
Plenty to choose from them. Here are our favourites - but what are yours? Join in the conversation on our Facebook page.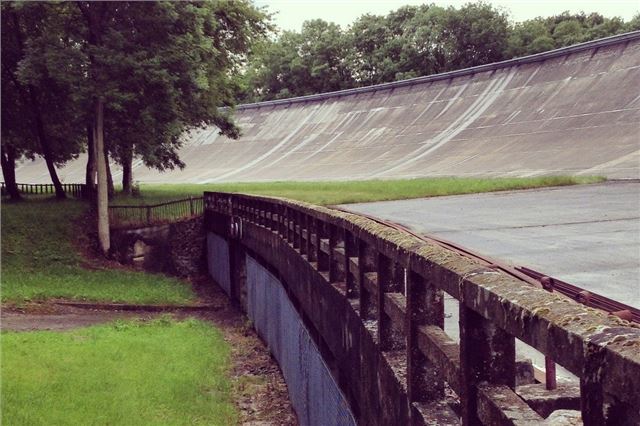 3


Jodie Kidd on the 'Bugatti Queen'
Jodie Kidd headed to Montlhéry racing circuit to celebrate the life of one of the most pioneering female racing drivers in history: Hélène Delangle. Competing against some of the most famous racers of the 1930s and setting the Ladies' Land Speed Record at Montlhéry in a Bugatti Type 35C, Delangle was years ahead of her time. In a fitting tribute, Jodie took to the wheel of an original Bugatti Type 35C at Montlhéry's 51-degree banked circuit, following in the footsteps of the lady known as 'The Bugatti Queen'.
Comments