Top 10: Multi-seater classics
Estate cars, people carriers, MPVs… call them what you like, but there's always been a market for vehicles capable of hauling around the biggest of families. The concept of the seven-seater dates back many decades, and comes in many different shapes and forms.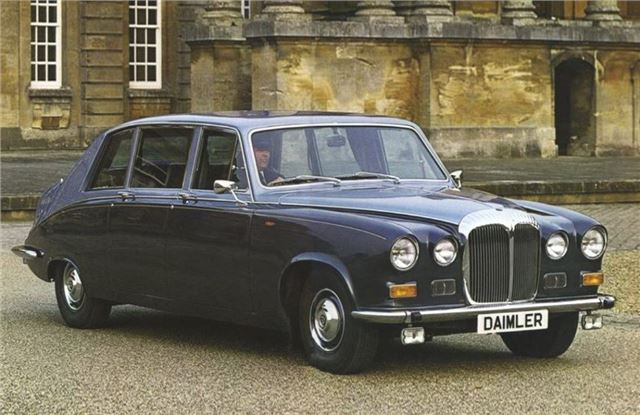 10


When seven seats just aren't enough, there's always the option of an eight-seater limousine – and they don't get any more recognisable than the Daimler DS420, launched in 1968 and enjoying an incredible 24-year career, with 4206 cars built in all. The first few years saw each limousine hand-finished at the Vanden Plas works in London before production was finally moved to Jaguar's Coventry headquarters. Power came from the classic 4.2-litre six-cylinder XK powerplant, which endowed it with 110mph when the need arose – although most DS420s wafted along at modest pace, carrying royalty, mayoralty and grieving funeral-goers alike.
Comments