Top 10: Multi-seater classics
Estate cars, people carriers, MPVs… call them what you like, but there's always been a market for vehicles capable of hauling around the biggest of families. The concept of the seven-seater dates back many decades, and comes in many different shapes and forms.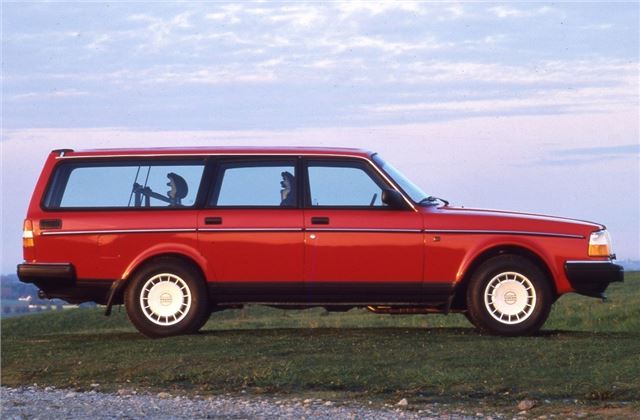 7


Launched in 1974 and based on the successful 140, Volvo's 240 series featured more powerful overhead-cam engines in place of the old pushrod units, as well as restyled front and rear ends and hefty black bumpers. The transformation was effective, and kept the 245 (later renamed simply the 240 Estate) soldiering on for 19 years. Those buyers who chose to pay extra could spec their Volvo with a rear-facing third-row seat, suitable for two children who didn't mind travelling 'backwards'. Inevitably, the 240 Estate went on to become a legend in its own (very long) lifetime.
Comments