Top 10: Multi-seater classics
Estate cars, people carriers, MPVs… call them what you like, but there's always been a market for vehicles capable of hauling around the biggest of families. The concept of the seven-seater dates back many decades, and comes in many different shapes and forms.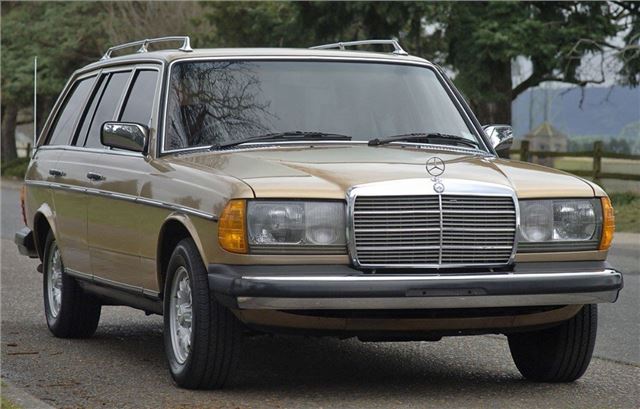 6


British buyers saw Mercedes as a prestigious marque back in the 1970s, so the launch of an estate version of the W123-series (E-class) in '78 came as something of a surprise. And yet it made sense, enabling the German manufacturer to rival upmarket Volvo estates of the time – which inevitably meant offering a rear-facing third row of seats (suitable for a couple of kids) as an option. With 2.0- to 3.0-litre petrol engines and 2.4- or 3.0-litre diesels, there was a good choice of well-built W123 estates available, though seven-seater versions were in the minority.
Comments