Top 10: Multi-seater classics
Estate cars, people carriers, MPVs… call them what you like, but there's always been a market for vehicles capable of hauling around the biggest of families. The concept of the seven-seater dates back many decades, and comes in many different shapes and forms.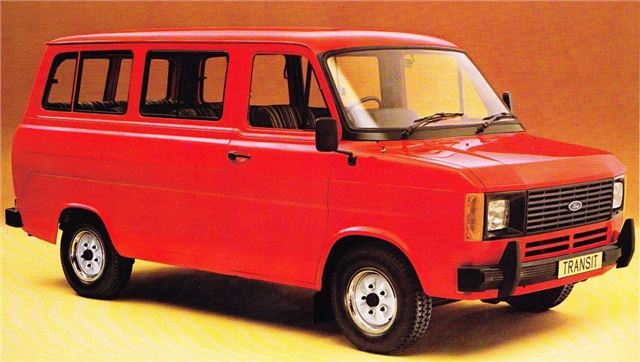 5


Ford Transit MkI / MkII Minibus
Anyone who grew up in the 1970s or '80s probably rode around in a MkI or MkII Transit minibus, with most schools of the time seemingly owning one for days out and other excursions. Launched in 1965, the original Transit was available in a wide array of different guises, with both short- and long-wheelbase versions of the passenger-carrying minibus being produced. The MkI lasted through to 1978, replaced by the second-gen Transit shown here – although in truth it was heavily based on the MkI, albeit with a completely new front end for a more modern look.
Comments