Top 10: Multi-seater classics
Estate cars, people carriers, MPVs… call them what you like, but there's always been a market for vehicles capable of hauling around the biggest of families. The concept of the seven-seater dates back many decades, and comes in many different shapes and forms.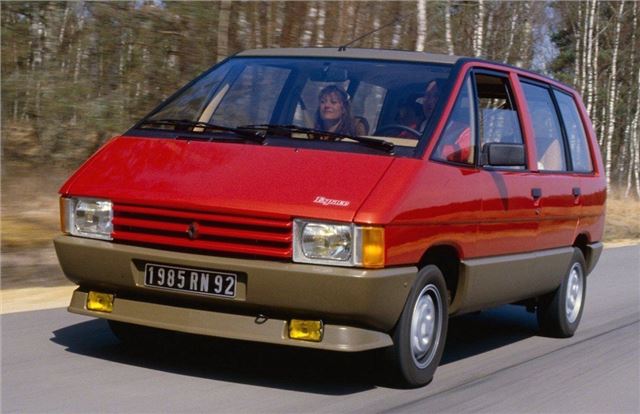 4


Built by Matra of France but marketed as a Renault, the original Espace of 1984 was Europe's first full-size MPV – and marked the start of a whole new trend. It took a while to catch on at a time when most buyers of seven-seaters preferred a traditional looking estate, but eventually the eye-catching Espace became a big hit. This front-wheel drive oddity featured a galvanised steel structure clad with glassfibre panels, and was available with a choice of four-cylinder or V6 engines. This first-generation Espace ran for a total of seven years.
Comments