Top 10: Multi-seater classics
Estate cars, people carriers, MPVs… call them what you like, but there's always been a market for vehicles capable of hauling around the biggest of families. The concept of the seven-seater dates back many decades, and comes in many different shapes and forms.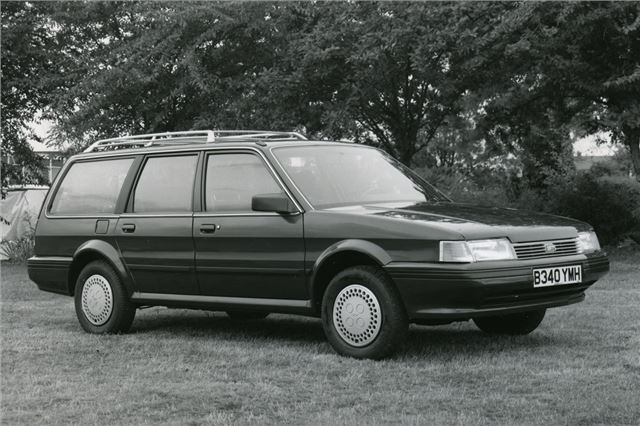 3


Launched at the British Motor Show in October 1984 was the new Montego Estate, six months later than the saloon and a whole lot better looking. With its large glass area and low waistline, the Montego was a smart machine in load-lugging guise and with its rear-facing extra bench it was the ideal occasional seven-seater.
With 1.6- and 2.0-litre petrol engines or a 2.0 turbo-diesel, plus a wide range of trim options, there was a Montego for every estate buyer. Find a decent survivor now and you've got an unsung hero on your hands.
Comments