Top 10: Multi-seater classics
Estate cars, people carriers, MPVs… call them what you like, but there's always been a market for vehicles capable of hauling around the biggest of families. The concept of the seven-seater dates back many decades, and comes in many different shapes and forms.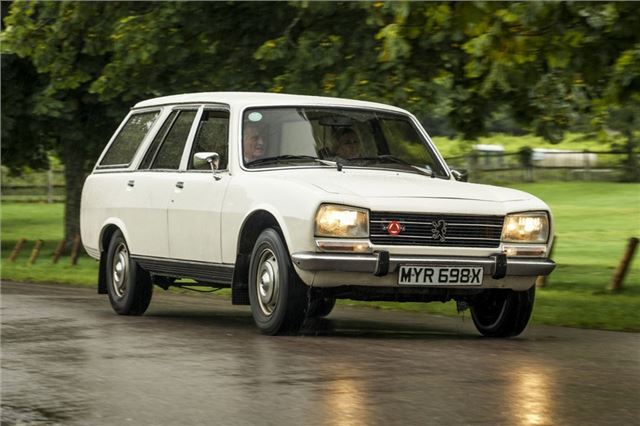 2


The 504 Estate didn't arrive until 1970 (two years after the saloon), but the wait was well worthwhile, this being one of the roomiest load luggers on sale at the time. Most useful version of all was (not surprisingly) the seven-seater model, badged for the UK as the 504 Family Estate and available with either 2.0-litre petrol or 2.3-litre diesel power.
Like its Citroen arch rival, the 504 offered three comfy rows of forward-facing seats. But the Peugeot was usefully more affordable, costing from £5171 by 1979 – compared with £6241 for the cheapest CX Familiale.
Comments