Top 10: Most popular classics in the classifieds in September
Every month we take a look at what users have been looking at on Honest John Classics, bringing you a run down of the most popular reviews, as well as the most popular searches in the Cars for Sale section, which features hundreds of classic car classified listings.
In August, the Top 10 was dominated by saloons, with the evergreen and ever-popular Mercedes-Benz W124 topping the charts - and it's a trend that's been repeated into the autumn, with the German car heading a brace of Fords. Below that, traditional classics are still be searched for in the classifieds in numbers, with the Stag, Beetle and 911 all proving popular. Looks like HJClassics readers are keen to bag themselves a classic in time for the winter-lay-up, or perhaps to attend one more show before the season's end.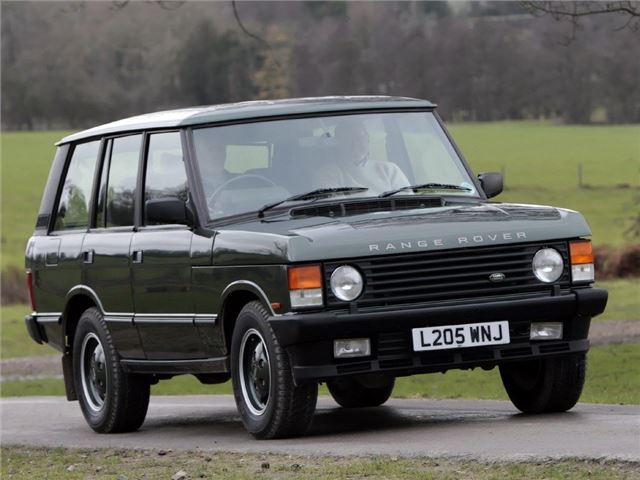 7


7 (-) Range Rover
1350 classified adverts searches
Winter's approaching and it seems that some of you might be getting yourselves prepared earlier. Actually, that's a bit of a cliche, and the Range Rover is a rapidly appreciating classic in its own right. Understandably so - it's the best vehicle of its type, looks good anywhere, and makes you feel imperious when you're driving one. If fuel were cheaper, everyone would be driving one.
Comments