Top 10: Most popular classics in the classifieds in September
Every month we take a look at what users have been looking at on Honest John Classics, bringing you a run down of the most popular reviews, as well as the most popular searches in the Cars for Sale section, which features hundreds of classic car classified listings.
In August, the Top 10 was dominated by saloons, with the evergreen and ever-popular Mercedes-Benz W124 topping the charts - and it's a trend that's been repeated into the autumn, with the German car heading a brace of Fords. Below that, traditional classics are still be searched for in the classifieds in numbers, with the Stag, Beetle and 911 all proving popular. Looks like HJClassics readers are keen to bag themselves a classic in time for the winter-lay-up, or perhaps to attend one more show before the season's end.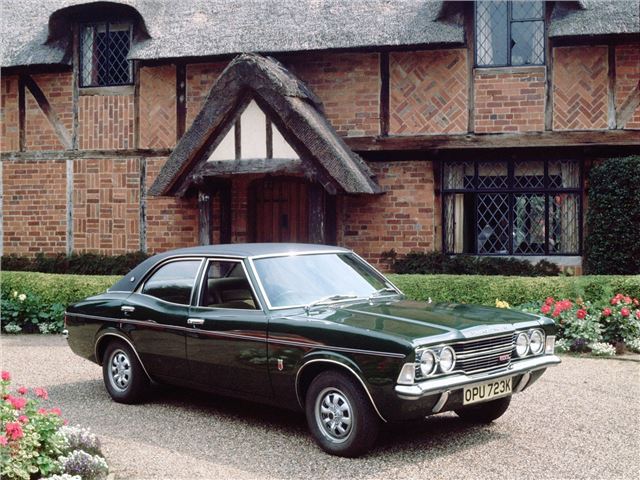 3


3 (2) Ford Cortina
2232 classified ad searches
Dropping one place to number three, the nostalgic Cortina is a popular entry level classic that evokes memories of the 1970s and the '80s. Given the fact that old cliché about everyone's dad having one is more or less true it's little surprise so many people are looking them up in the classifieds.
Comments