Top 10: Most popular classics in the classifieds in October
Every month we take a look at what users have been looking at on Honest John Classics, bringing you a run down of the most popular reviews, as well as the most popular searches in the Cars for Sale section, which features hundreds of classic car classified listings.
In September, the Top 10 was very much as you'd expect with the ubiquitous Mercedes-Benz W124 taking a not-unexpected top spot, with the rest of the chart having a youthful feel to it. In October that seems to have changed, with a selection of more traditional classic cars finding their way in - whether this is down to changing tastes as autumn turns to winter, or whether Honest John Classics is beginning to attract a wider classic car audience remains to be seen. Whatever, it does look like the centre of gravity within the classic car scene remains planted in the 1970s-'80s.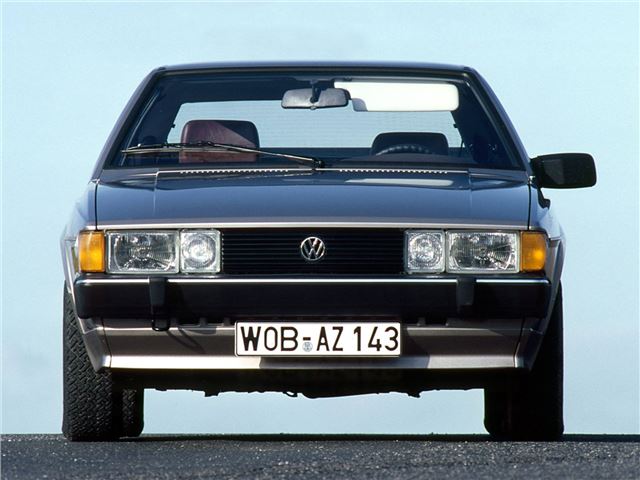 9


9 (-) Volkswagen Scirocco
1705 classified adverts searches
Three Volkswagens in the Top 10 is an impressive achievement - for once it's not Mercedes-Benz that's dominating an Honest John Classics reader-generated chart. There is a lot to recommend the Scirocco, and all models are great fun to drive, even if the earlier Mk1 ended up being a voracious ruster. The Mk2 is the more sensible choice, which continues to look better with each passing year. Just as long as you're not too tall to drive one.
Comments