Top 10: Most popular classics in the classifieds in October
Every month we take a look at what users have been looking at on Honest John Classics, bringing you a run down of the most popular reviews, as well as the most popular searches in the Cars for Sale section, which features hundreds of classic car classified listings.
In September, the Top 10 was very much as you'd expect with the ubiquitous Mercedes-Benz W124 taking a not-unexpected top spot, with the rest of the chart having a youthful feel to it. In October that seems to have changed, with a selection of more traditional classic cars finding their way in - whether this is down to changing tastes as autumn turns to winter, or whether Honest John Classics is beginning to attract a wider classic car audience remains to be seen. Whatever, it does look like the centre of gravity within the classic car scene remains planted in the 1970s-'80s.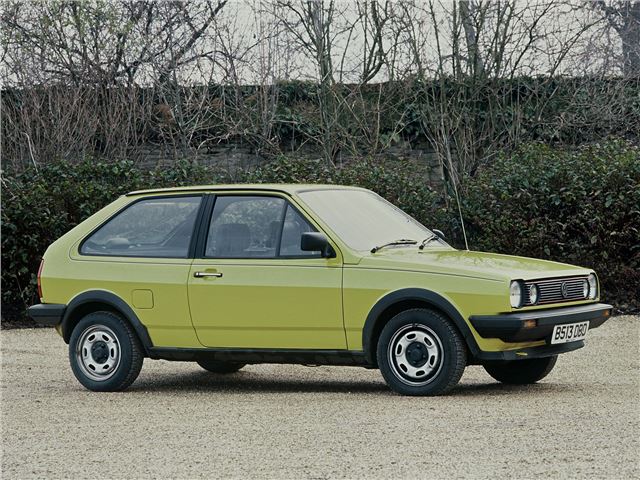 6


6 (-) Volkswagen Polo
2030 classified adverts searches
Interesting arrival, the Volkswagen Polo, and one that takes off pretty much where the Ford Fiesta Mk1 left off last month. These are good looking (yes, even the Breadvan has a certain charm these days), solidly engineered superminis, with lots to recommend - and plenty of room even for the tallest drivers. The Polo Mk1, and to a lesser extent Mk2, are embedded in the Volkswagen scene, and represent a good-value entry point for those who want a cheap to insure classic that's less costly to buy than an early Golf.
Comments