Top 10: Most popular classics in the classifieds in October
Every month we take a look at what users have been looking at on Honest John Classics, bringing you a run down of the most popular reviews, as well as the most popular searches in the Cars for Sale section, which features hundreds of classic car classified listings.
In September, the Top 10 was very much as you'd expect with the ubiquitous Mercedes-Benz W124 taking a not-unexpected top spot, with the rest of the chart having a youthful feel to it. In October that seems to have changed, with a selection of more traditional classic cars finding their way in - whether this is down to changing tastes as autumn turns to winter, or whether Honest John Classics is beginning to attract a wider classic car audience remains to be seen. Whatever, it does look like the centre of gravity within the classic car scene remains planted in the 1970s-'80s.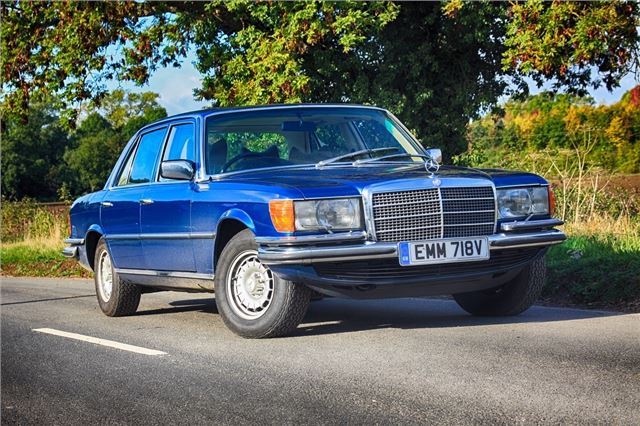 4


4 (-) Mercedes-Benz S-Class
2193 classified ad searches
The Mercedes-Benz S-Class makes a return from last month's wilderness, and rightly so - these are great cars, and although costly to fix, they are rugged, reliable and have great parts availability. When new an S-Class would have been an impossible dream for many buyers but they're now relatively affordable and they're still satisfying to own.
Comments