Top 10: Most popular classics in the classifieds in August
Every month we take a look at what users have been looking at on Honest John Classics, bringing you a run down of the most popular reviews, as well as the most popular searches in the Cars for Sale section, which features hundreds of classic car classified listings.
Last month saw the summer reflected by the lovely little Triumph Spitfire taking the top spot. But in August, your attention seemed to turn to more sensible machinery, with the Mercedes-Benz W124 taking the top spot, and the Ford Cortina in second spot. But it's all change with the top 10 once again, and with a big rejig across the rest of the board showing your car tastes change like the weather. Click through the list below to see the top ten – last month's position is marked in brackets.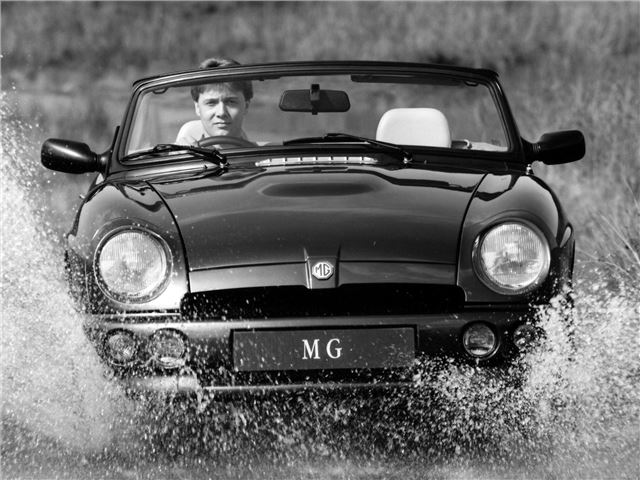 6


6 (8) MG RV8
1753 classified ads searches
It's interesting to see that the number of searches for the RV8 comfortably outnumber those for the MGB. We can only assume that this is down to the fact that everyone who wants an MGB already has one - or perhaps it's more a reflection of the considerable interest that Honest John Classics readers have in this car, as a charismatic and up-and-coming classic car.
Comments